異国の地、名前も知らない郊外の田舎町をめぐり、
土地の人や文化の息遣いを感じながら、日陰に眠る価値を探す横断の旅。
月明かりがぼんやりと照らすその価値は、歴史と思い出を背負い、
誰かに引き継がれ、また新たなストーリーを紡いでいく。
Journeying across foreign lands, stopping by in remote towns with forgotten names.
Striking up conversations with local people and experiencing their culture.
Finding hidden gems in unexpected places. Glinting faintly in the moonlight,
these gems have their own unique history and memory,
waiting to be passed on for someone else to write a new story.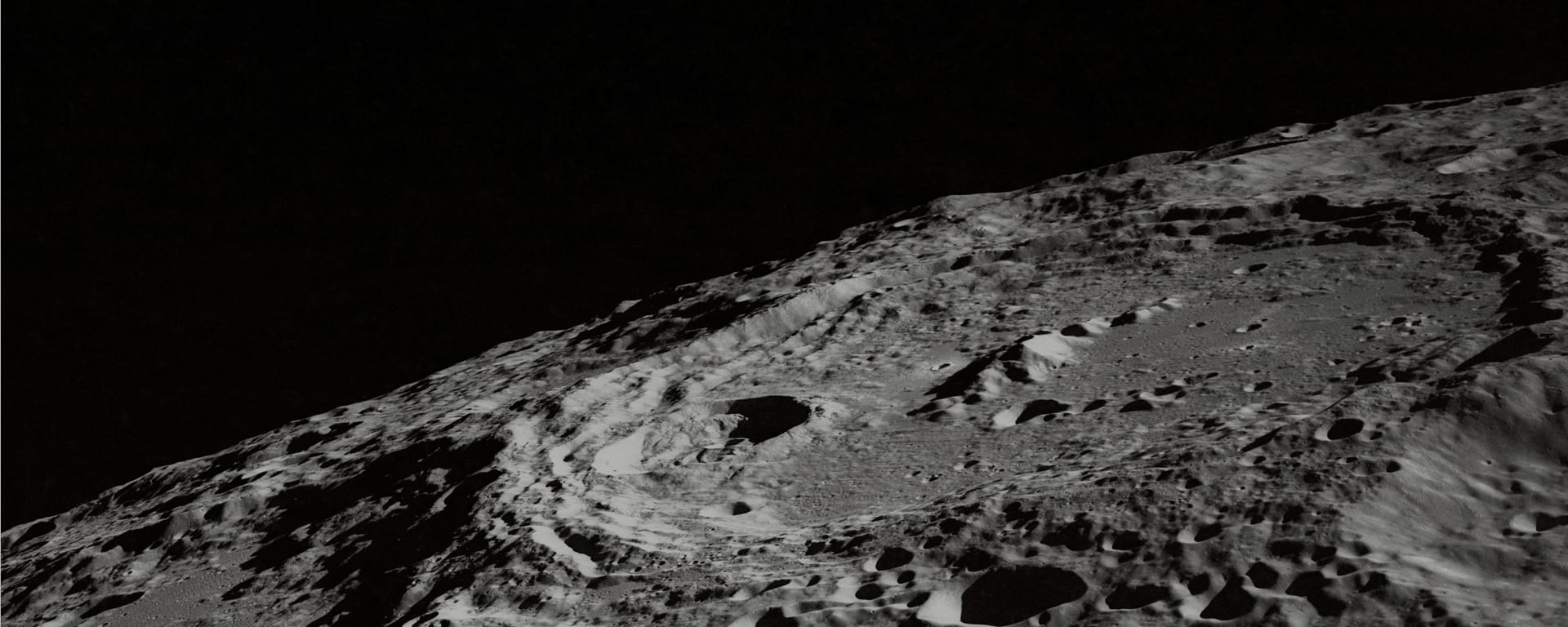 S3W8-7, Taiyo-Bldg. 1F,
Chuo-ku, Sapporo, Hokkaido,
060-0063, Japan
Moonrise
S3W8-7, Taiyo-Bldg. 1F, Chuo-ku,
Sapporo, Hokkaido, 060-0063, Japan
011-212-1942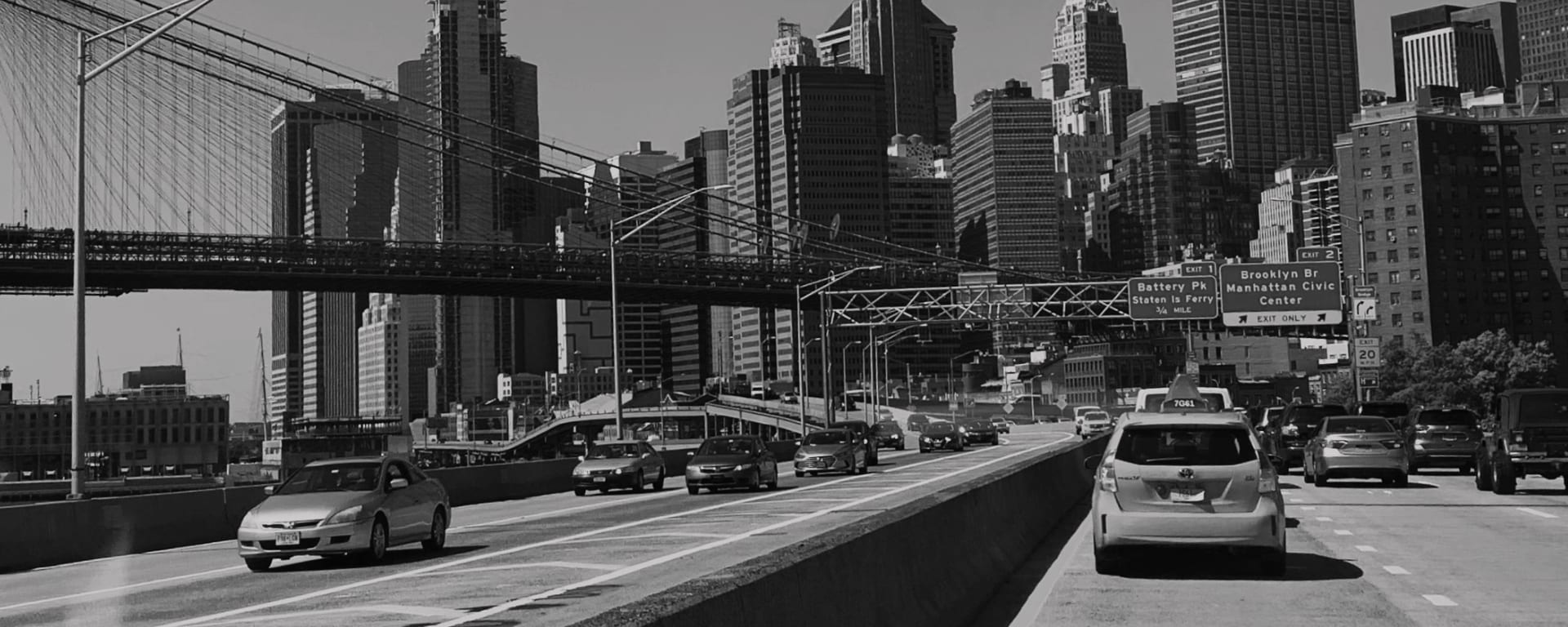 S1W4-8, NKC1-4-Bldg. 3F,
Chuo-ku, Sapporo, Hokkaido,
060-0061, Japan
Alter Vintage
S1W4-8, NKC1-4-Bldg. 3F, Chuo-ku,
Sapporo, Hokkaido, 060-0061, Japan
011-212-1942
ユーズド、ヴィンテージアパレル、アンティーク家具、アート、雑貨や、店内の展示物や什器等のリースを行っています。雑誌、映画、TV、各種SNSやオンラインメディアの撮影、アパレル展示会、ヘアスタイリング撮影等の目的でのご利用が可能です。